As the digital economy advances, scammers will not only be targeting the money in customers' accounts and on their cards but also their digital identities.

This alarming trend was discussed during a roundtable discussion titled "Financial Online Scams and the Fight Against Them: From Combating Social Engineering to Using Online Identification Technologies," organized by the Tamga company for participants in financial markets.

At the meeting, Tamga's experts highlighted that the concern extends beyond monetary theft, with a growing incidence of digital identity theft becoming increasingly prevalent. This is not an isolated issue and is an international phenomenon that will impact not only Poland but also other EU member states, as individuals consistently transmit their personal data through diverse channels to remote service providers.

Marie Nelson, Deputy Director of the Department of Innovation Development at Tamga, remarked, "This pertains not only to access to user data stored in banks but also to personal data hosted across various social networks, where individuals readily disclose their information."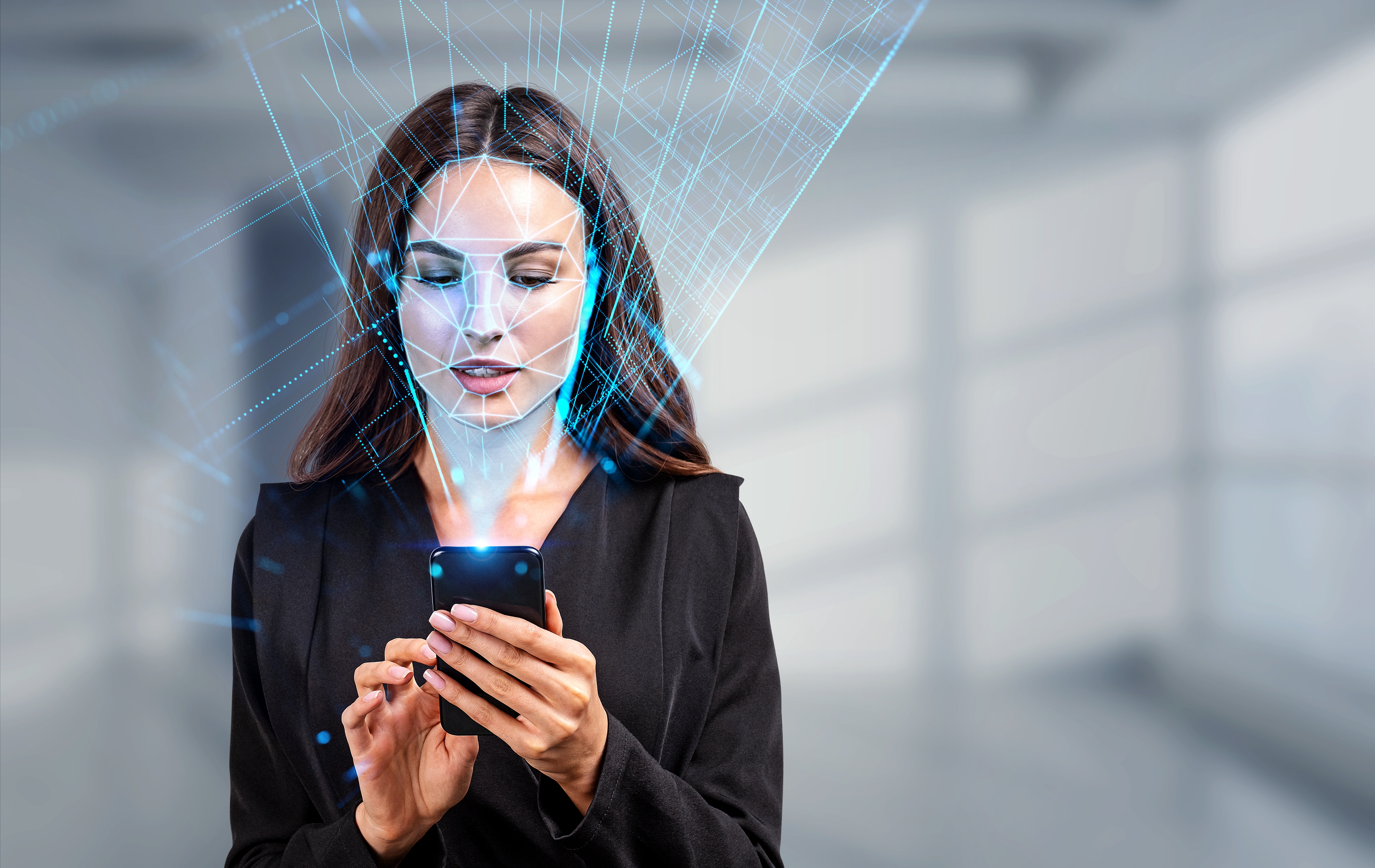 Protecting user personal data should become a critical aspect of future global regulation. "If we look at the remote identification system, we are precisely focusing on raising requirements, including for users of our product line. This problem needs to be addressed comprehensively. I think that the protection of user personal data should be a priority not only for national banks but also for providers of financial services," added Marie Nelson.
Sometimes people voluntarily give away or even sell their personal data. "We constantly see the sale of personal data of citizens on darknet forums for money. Several years ago, there were unscrupulous clients who sold their passport data to have loans issued in their names. Now we see that people are selling their 'digital trail.' People sell their personal data, their transaction history, internet access, access to their cards, and they receive money for it. Especially the youth, as we can see from the profiles of those who are receiving money. Criminals then use this data to steal money not from the client but from banks, financial institutions, and more. This is a concerning trend, but clients are still engaging in such schemes," said Adam Smith, Deputy Director of the Risk Department.

These scams target not only the younger generation. "It's not just the younger generation; according to data from our AntiFraud system, the majority are between 18 and 40 years old. However, people aged 60 to 70 also fall victim. Their rhetoric is something like, 'I don't have much time left to live, and even if the police come and ask me, I won't care anymore,' said Alexander Russo, a senior analyst at the company.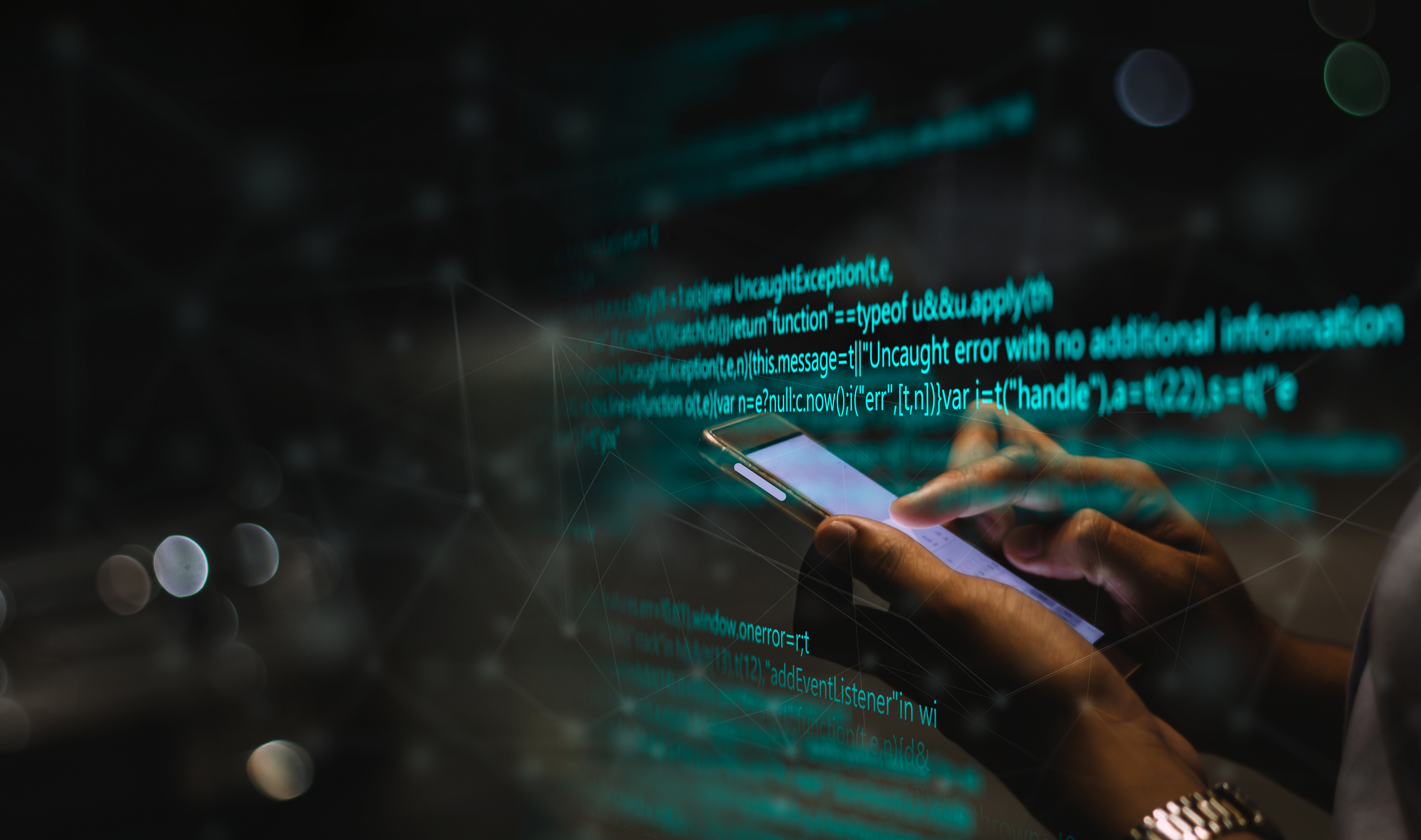 People's carelessness can backfire on them. "There is also the issue of nonchalantly handing over their data to unreliable service providers through various channels. This is a real problem because these data start to surface in various services, including illegal ones. Moreover, a full set of customer data that was once transferred somewhere can become the tool for a scammer to gain access to that customer. The more information the scammer has about the user, the more targeted their approach can be. Accordingly, the user may trust their story," Marie Nelson warned.
"A responsible approach by financial institutions and businesses to ensuring the protection of personal data, storage, and batch data transmission regarding transactions and payments is of great importance. Additionally, the willingness to invest in cybersecurity, infrastructure, and professionals today, rather than after an incident occurs, should become a priority for all participants in the market of financial services," emphasized Olexander Russo.