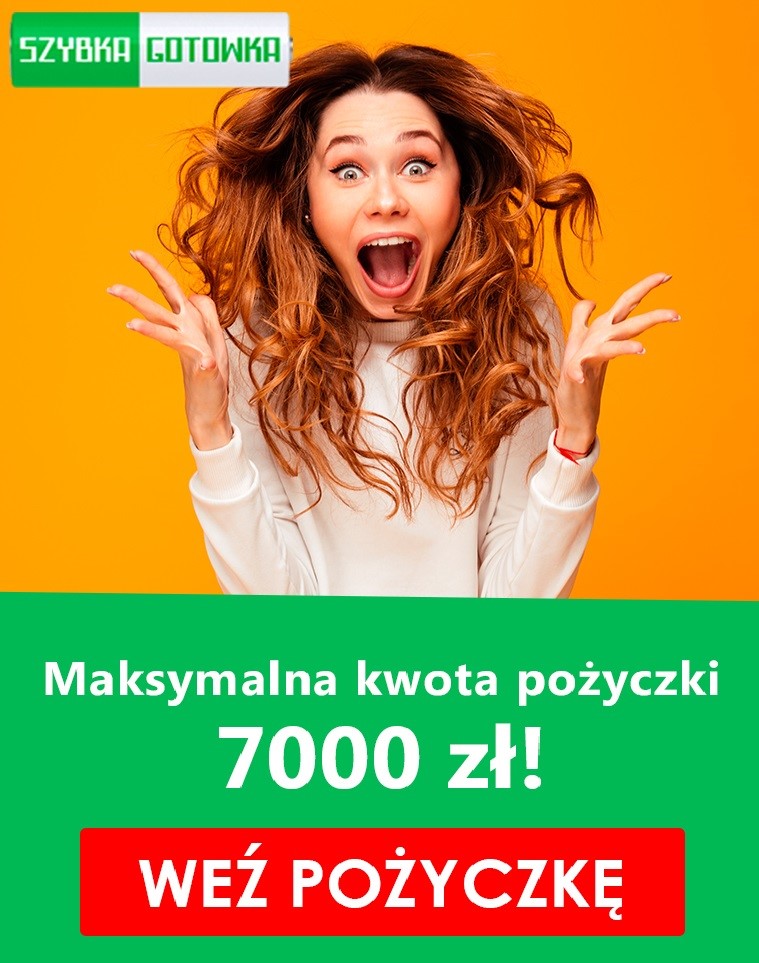 The history of our project starts in April 2013. During this time, we have come a long way from an unknown startup to one of the largest lending platforms on the Polish market. To understand what a huge amount of work has been done, you only need to see how the financial performances of the project have grown over the years.
The number of employees grew to 60 employees.
The number of clients increased to 100 000 people.
The average time of loan approval decreased to 5 minutes
Monthly number of issued loans exceeded 13 thousand
Monthly amount of issued money exceeded 4M euro.
However, we continue to develop our product and company, we plan to spread in other countries, improve our IT-solutions, and make online loans even more convenient, manageable and fast. And, of course, gain new clients all over the world.