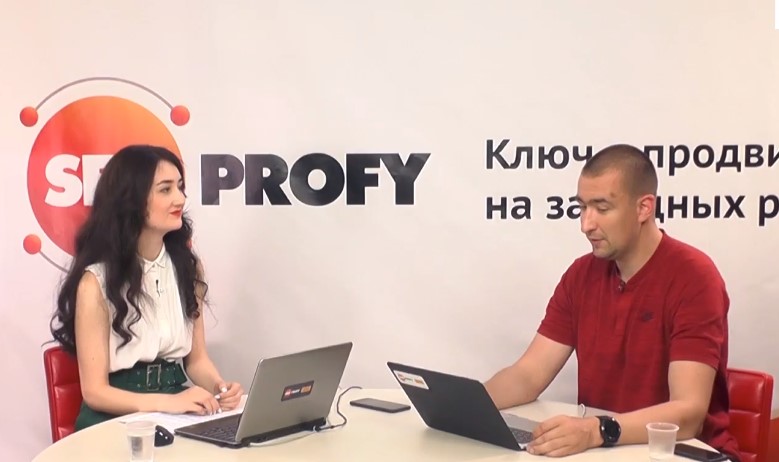 Chief Operational Officer of Freezl - Emilia Adzhysaliieva presented a report at the NaZapad conference devoted to promotion in Western markets. The subject of her report was communication with webmasters and CPA-networks in the PDL loans sphere.
Emilia made recommendations to novice webmasters on how to start making money on affiliate marketing in the Payday Loans segment. She explained how to choose the right offer, find the most effective traffic channels in the PDL segment, and gave tips for working with the target audience.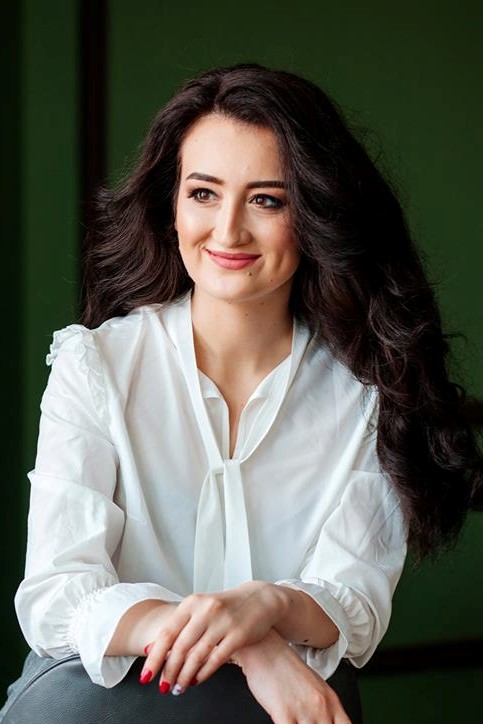 A significant part of Emilia's report was devoted to the advantages of direct work with affiliate programs of loan companies without the mediation of CPA networks. Emilia reviewed a case of the Tamga affiliate program and nuances of its work. She talked about motivational programs with individual rates for the most effective webmasters, failover traffic monetization, benefits of the company's CRM data for the effective targeting, and the importance of the round the clock support for IT issues and marketing.
Representatives of Tamga are planning to attend other conferences and events dedicated to FINTECH. Follow the news on our website!