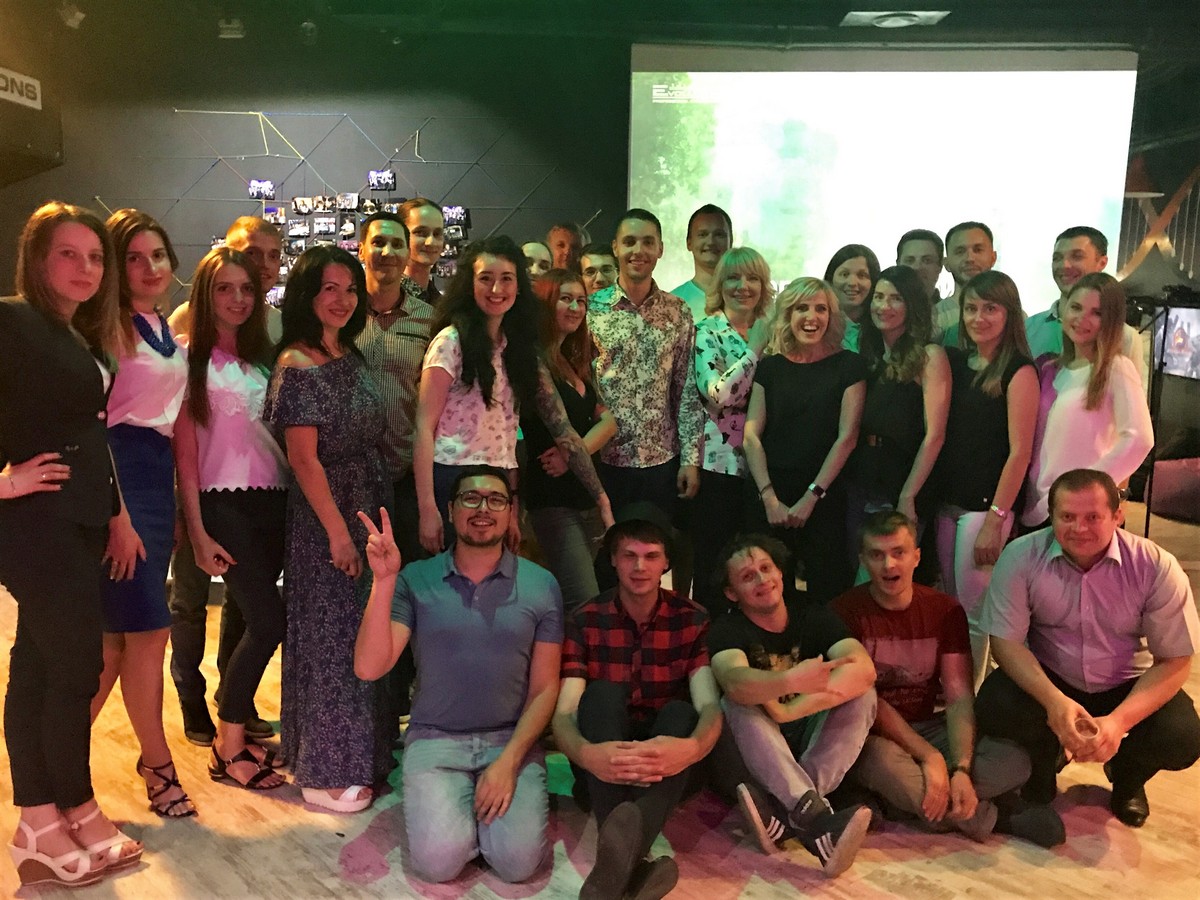 Freezl project is growing at a vibrant pace. It seems like we were launching this project on the Polish market just yesterday. Time flies so fast. It has been 2 years since Freezl started to work in Poland and a year since we entered the Spanish market.
During this time, we have created our own affiliate network for webmasters, adopted new Scoring, Big Data, and Freud Prevention technologies, and launched a number of projects aimed at improving the financial literacy of customers. Moreover, Freezl has provided financial assistance to a giant number of people and attracted a big audience of loyal customers. Many of them regularly turn to the company to get a small loan until payday.
Our company is not going to stop. We are going to expand the client base of the project and enter the online lending markets of other countries.