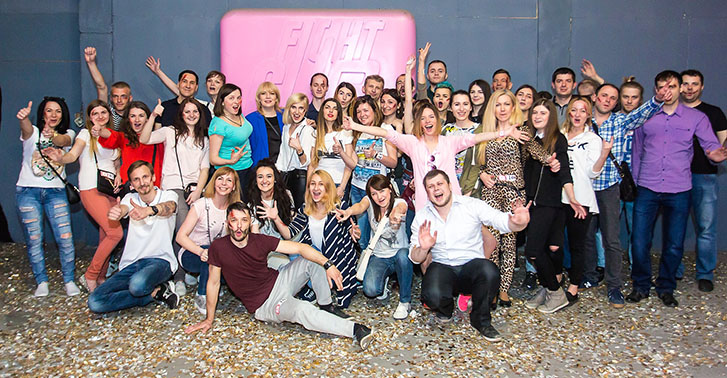 Our corporate events are not a run-of-the-mill mix of varied activities; these are concepts developed to fuel your performance while ensuring everybody leaves with a huge smile on their face.
In May, we played a team game in a "Fight Club" style. The event took place in an old abandoned factory building. Playground, bar, kitchen, and make-up area were set up there. Thanks to tons of decorations and invited actors, we managed to fully plunge into the atmosphere of the movie. Quest elements made the game even more exciting and tense, helping us to train teamwork in extreme conditions.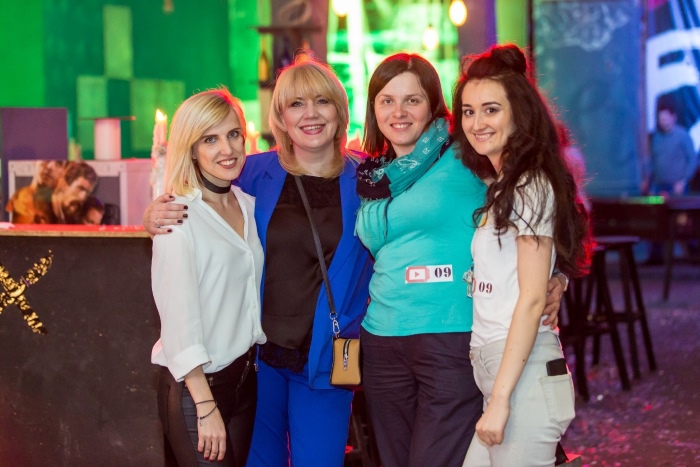 After the game, a party was held that helped every member of the team to relax in an informal atmosphere. Such events energize, engage and inspire our team to new achievements. Cause the first rule in Tamga – work hard, rest awesome.